You're in the Right Place.
You know that there must be more for you than the anxiety that holds you back. You desire healing, wholeness, and joy for yourself and your family. You have experienced grief or trauma and you're ready to make the brave move to work through it with God.
As women, we have diverse stories, experiences and backgrounds, but what we do have in common is the universal experience of pain. We all have baggage, grief, thirst, fear, insecurities, disappointment and unmet dreams. At Collide we aren't afraid of the mess and pain that life inevitably brings. In fact, we enter into pain because we are certain God does too.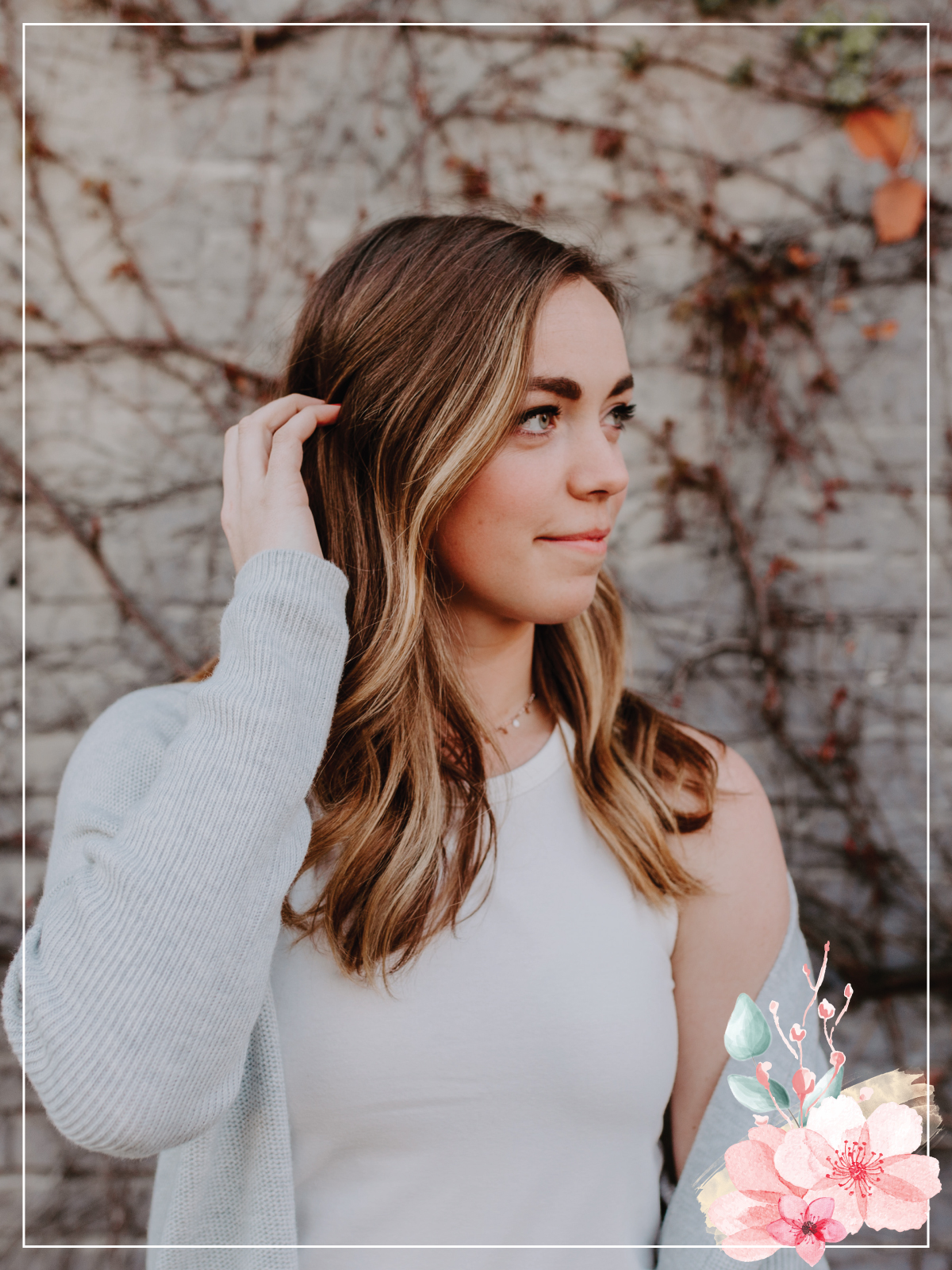 You Are Cared For.
No matter what you've been told (or what stories you tell yourself), God cares about your fears and desires.
He cares if you are anxious. He cares about your broken relationships. He cares if you don't like what you see in the mirror. He cares if you have shame that you can't let go of.
He cares if your people-pleasing is bossing your life around. He cares if your family of origin roles are unhealthy and you don't know how to reinvent them.
What we see in Jesus is that God continually invites people to say yes to walk toward healing.
Our First-Ever
Collide Counseling Bundle!
This course is designed to help you not only find healing and hope, but to take steps toward truly thriving. A healthy life and spirituality is possible, and these sessions with professional mental health therapists will help you take actual steps toward the life you desire.
These sessions will meet you right where you find yourself, whether you're hungering for peace, inspired to grow, feeling broken inside or needing some practical tools - we've packed all the resources, expertise, and support you need into this course.
The Full Course Bundle Includes:
12 Teaching Sessions:
10 licensed mental health counselors
1 registered dietician
1 calling and career coach
All sessions include teaching, tips, tools and advice
And a welcoming introduction and conclusion from Collide's founder and director Willow Weston. 
12 PDF journals with: 
Reflection & note taking space
Infographics
Tools for growth
Worksheets
Scripture
Beautiful printables
Guided imagery
Goal setting and next steps
Prayers for health and wholeness
12 Resource lists to go deeper into each topic:
Includes recommended books, online resources, podcasts and videos
The topics included in this bundle tackle some of the most common experiences and struggles for women as they walk through life that include ways to build a healthier body image, how to tackle your anxiety, and tips for navigating grief and loneliness. You'll also get tips and advice on building healthy boundaries in relationships, healing broken relationships, and so much more.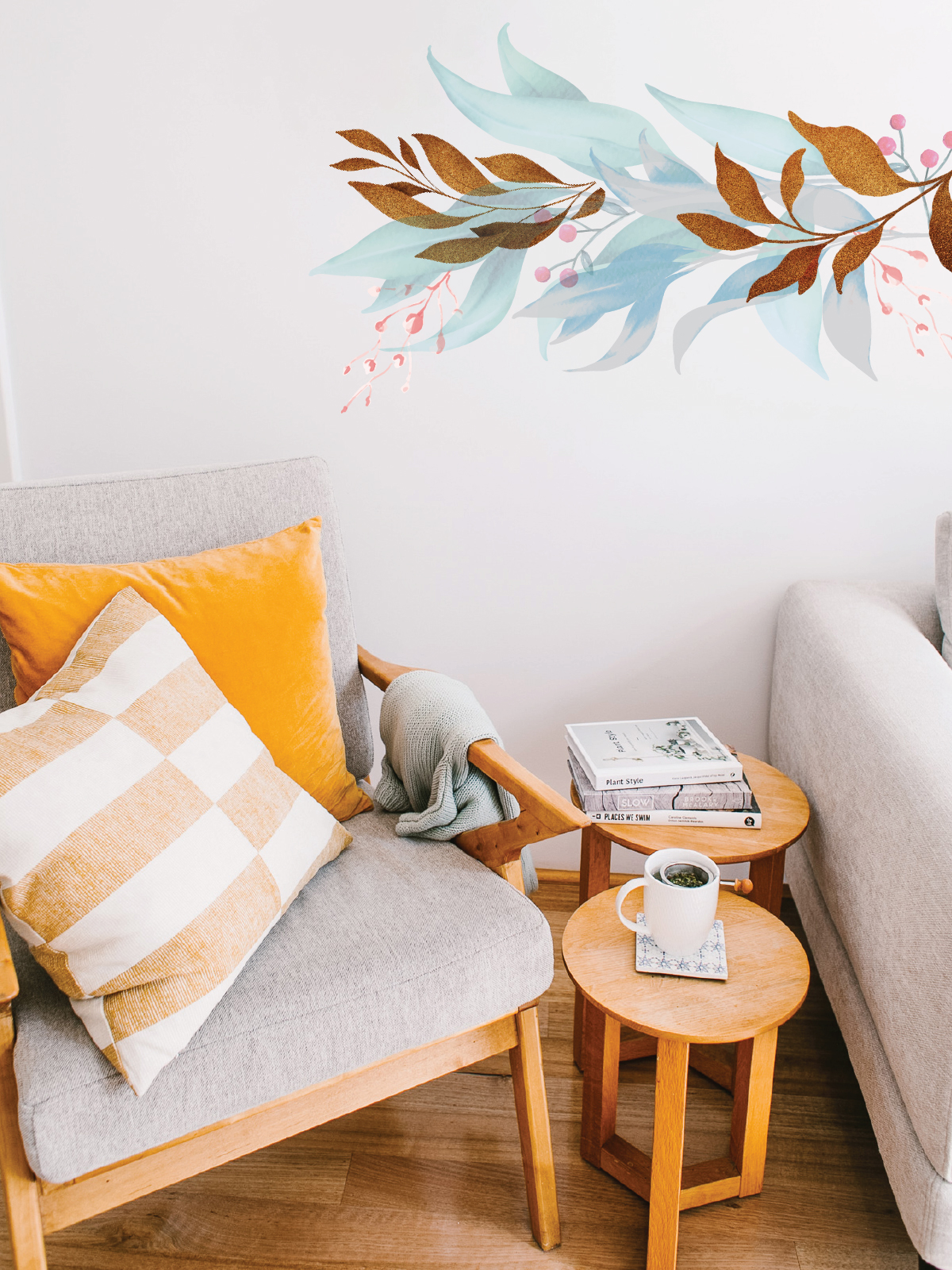 All from the comfort of home.
What are the perks of engaging with therapeutic work from home? Cozy up in a blanket, make some tea, set aside distractions, and allow yourself to have some "you time." You can devour all these courses like you do Netflix binging or you can set a goal to watch one a week like you would if you were going to a weekly counseling session. How fast or how slow you walk through this course is up to you. The goal is not to finish these courses and check it off a list as much as it is to engage God's healing for your own life.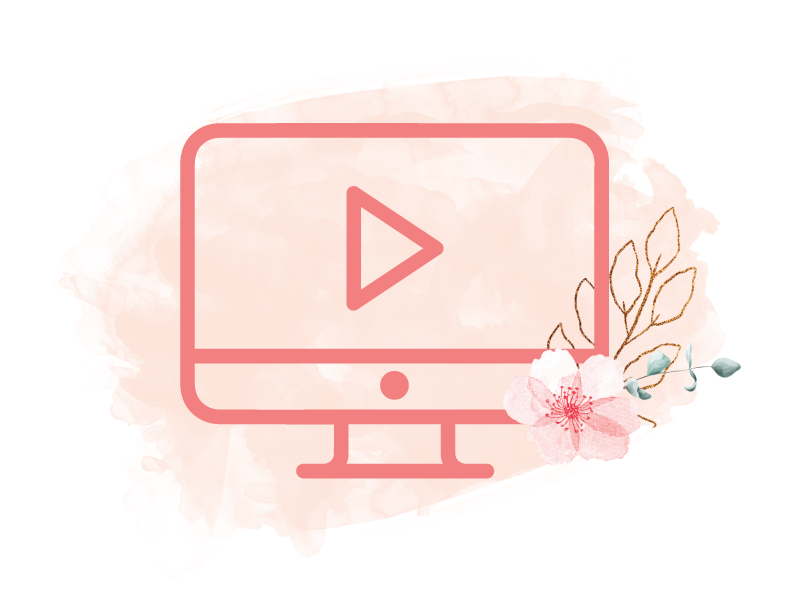 Teaching Sessions
Each video session is taught by a professional, wise, caring counselor, dietician, or career coach. Our experts tackle tough topics and map out steps toward growth and healing, along with each teacher's own insights, experience and advice.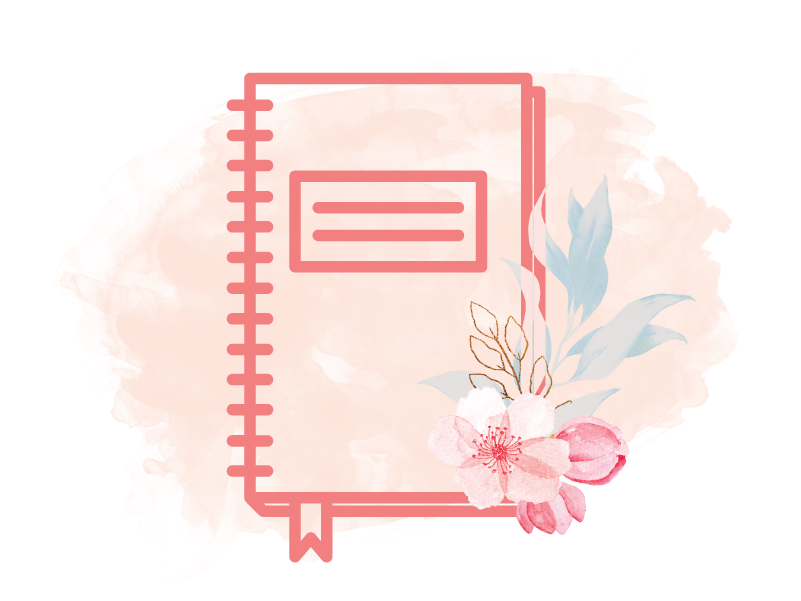 Journals
This bundle includes beautiful downloadable journals with places to write, take notes and engage with reflections and exercises as a guide to help you bravely and honestly reflect. As you are challenged and stretched, this is the place to process, grow, and dig deep as you work toward the healing you are longing for.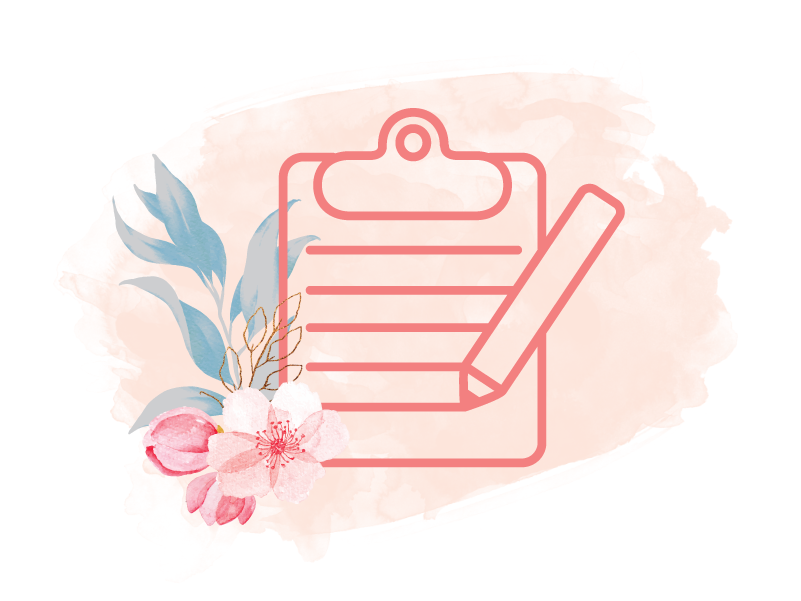 Resource Lists
Included with every teaching session is a list of resources to guide you toward healing in each of these topics as you continue to dig in. We certainly don't want to leave you hanging! This list equips you to keep finding freedom, courage, and peace for the long run.
Course Topics
In the Counseling Bundle, you will receive over seven hours of video content created in collaboration with a collective of highly-respected mental health professionals with varying areas of expertise. We asked the best of the best to teach on each topic, so when you tune in on any of the sessions, you're getting advice from an expert who specializes in what you're working through. You can check out all the course topics below.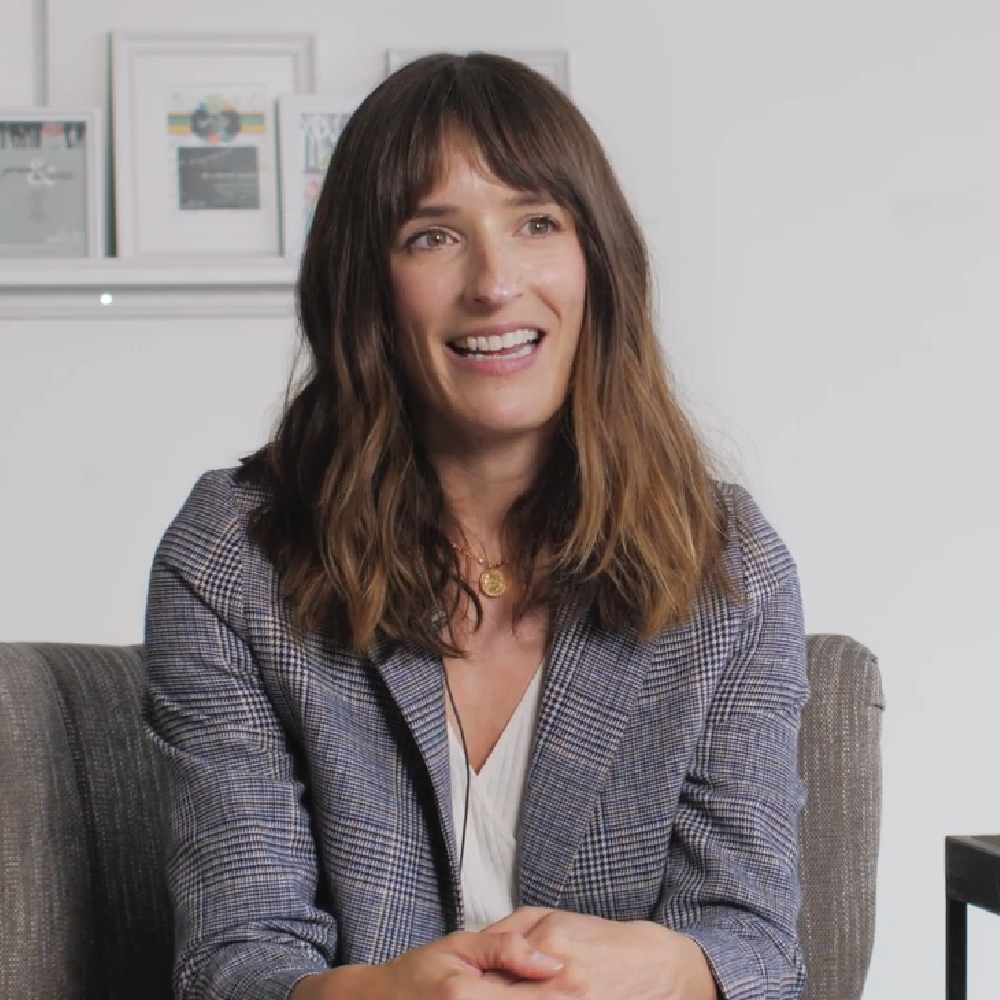 How to Cultivate a Positive Body Image
In this amazing session with Registered Dietician & Certified Eating Disorder Dietician Sarah Voth, you will locate the experiences that developed the way you currently see your body, and learn how to cultivate a more positive body image. The wisdom, advice, tools and tips will truly change the way you view yourself and others, allowing you to live out of a healthy sense of beauty and worth.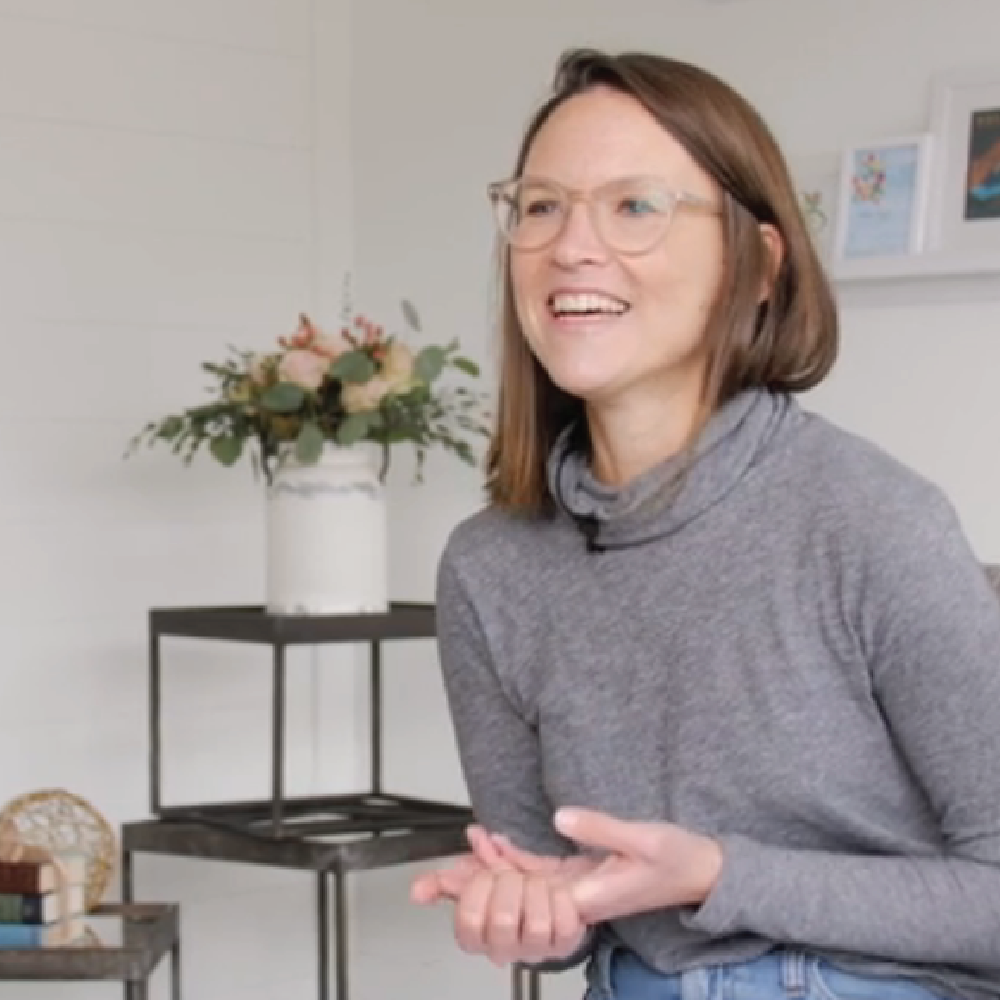 Self-Care: Why It's Important & How to Do It
Culture sends us confusing messages about self-care. Does it mean having more margin? Setting better boundaries? Running again? Slapping on a facemask from time to time? This session with Licensed Mental Health Counselor Associate Lindsay Anderson, will fill you with practical advice and mental health exercises to move you to become more self aware, better at self nurturing and more self assured during every season of life.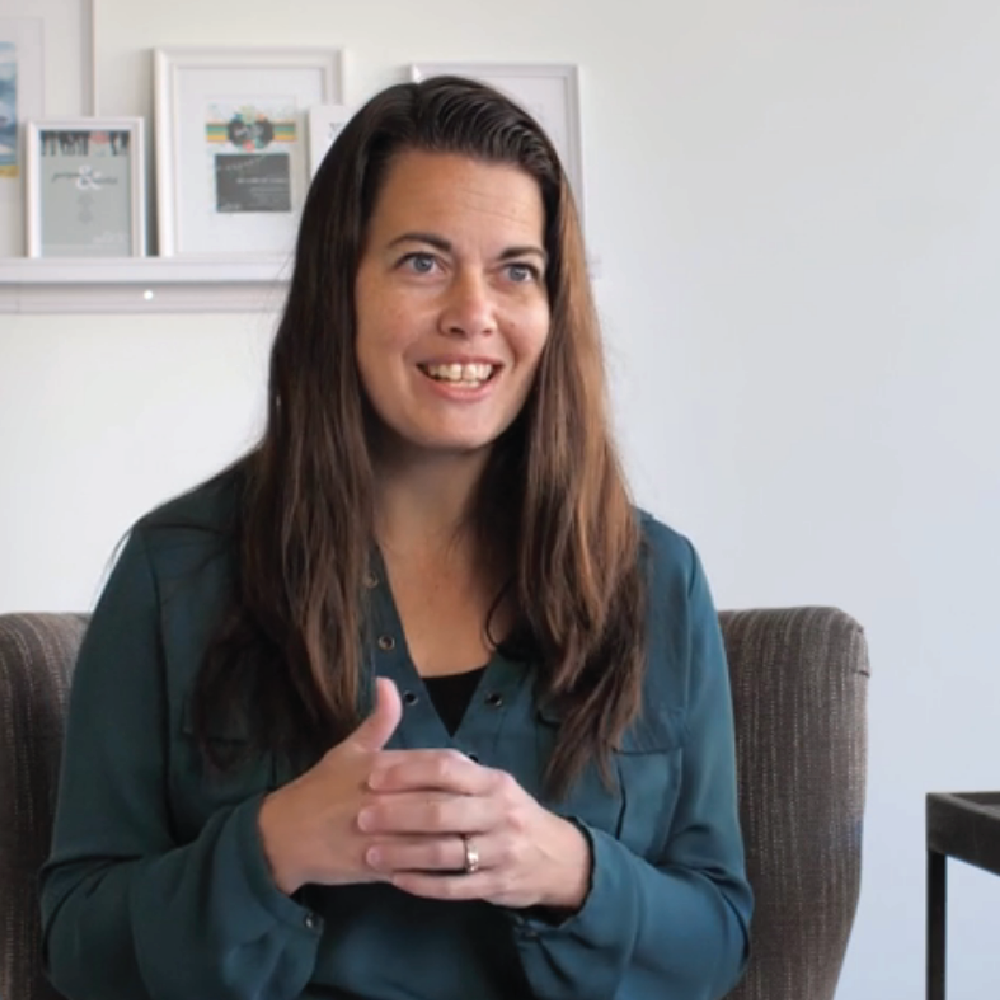 10 Tools to Decrease Anxiety
Licensed Mental Health Counselor Carrie Cochran combines the science and psychology behind how our mind and body are connected when we experience anxiety. You'll walk away with 10 tools to decrease anxious experiences to live into freedom and wholeness. You will gain new practices that you can employ anywhere and anytime to find the peace you are longing for.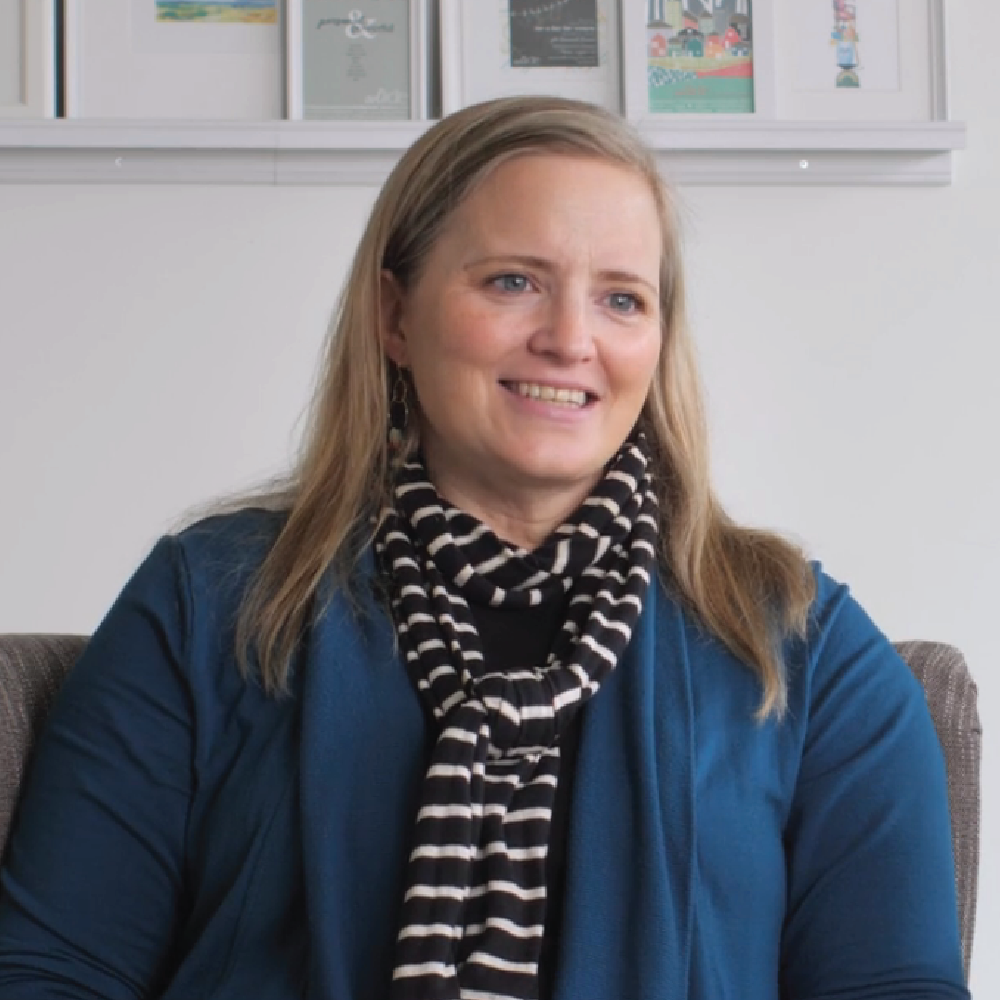 How to Deal with Baggage From the Past
In this session with Licensed Mental Health Counselor Susan Neelley you will take a brave look at how your past is currently affecting your present. You will dive into childhood wounds, old stories, and repressed experiences in order to heal the places where your past is negatively affecting your life and mental health today. You will leave this session with advice and wisdom to begin walking into your future without carrying baggage from your past.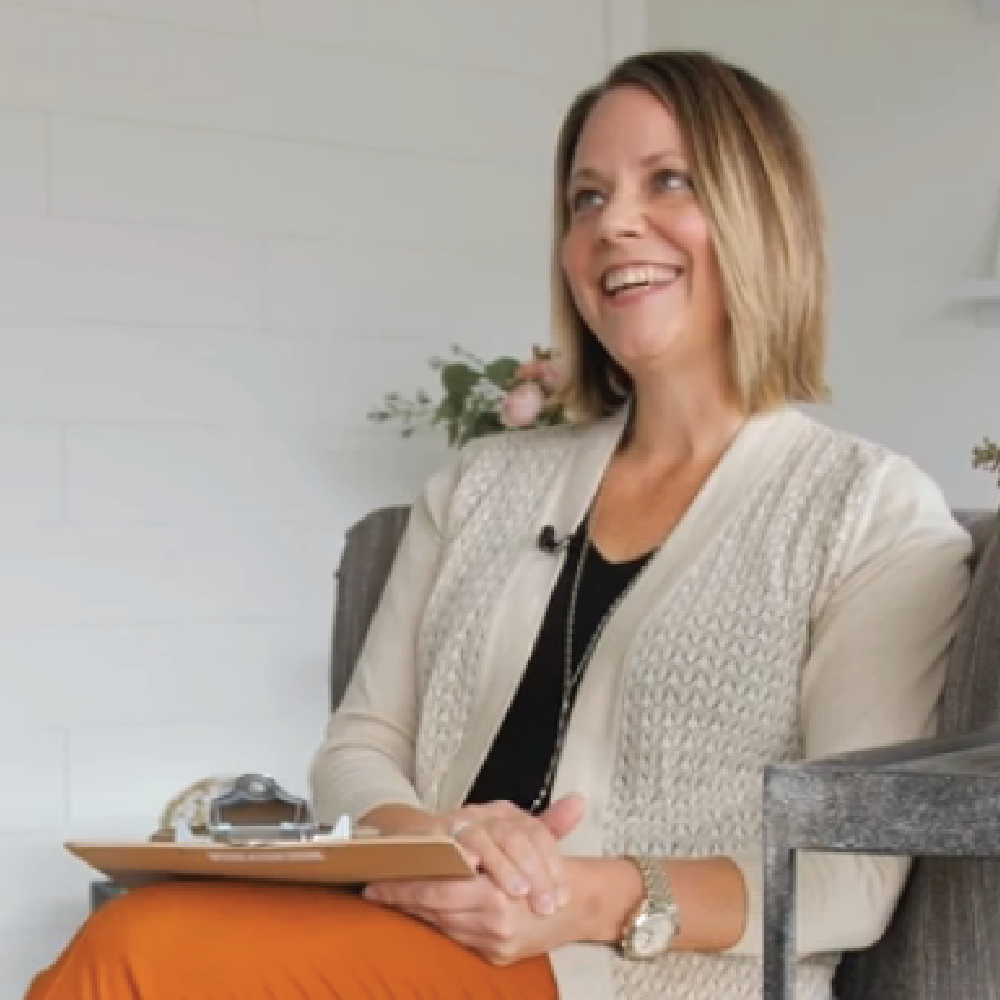 Recognizing Patterns in Our Lives That Aren't Working
Do you live out patterns that are wreaking havoc on your life? In this session with with Licensed Mental Health Counselor Associate Carma Roetcisoender,you will discover the roots of these patterns and be challenged to no longer try to measure up, but instead to grab hold of your worth, reframe your perspectives and gain new skills for a healthy relationship with self and others.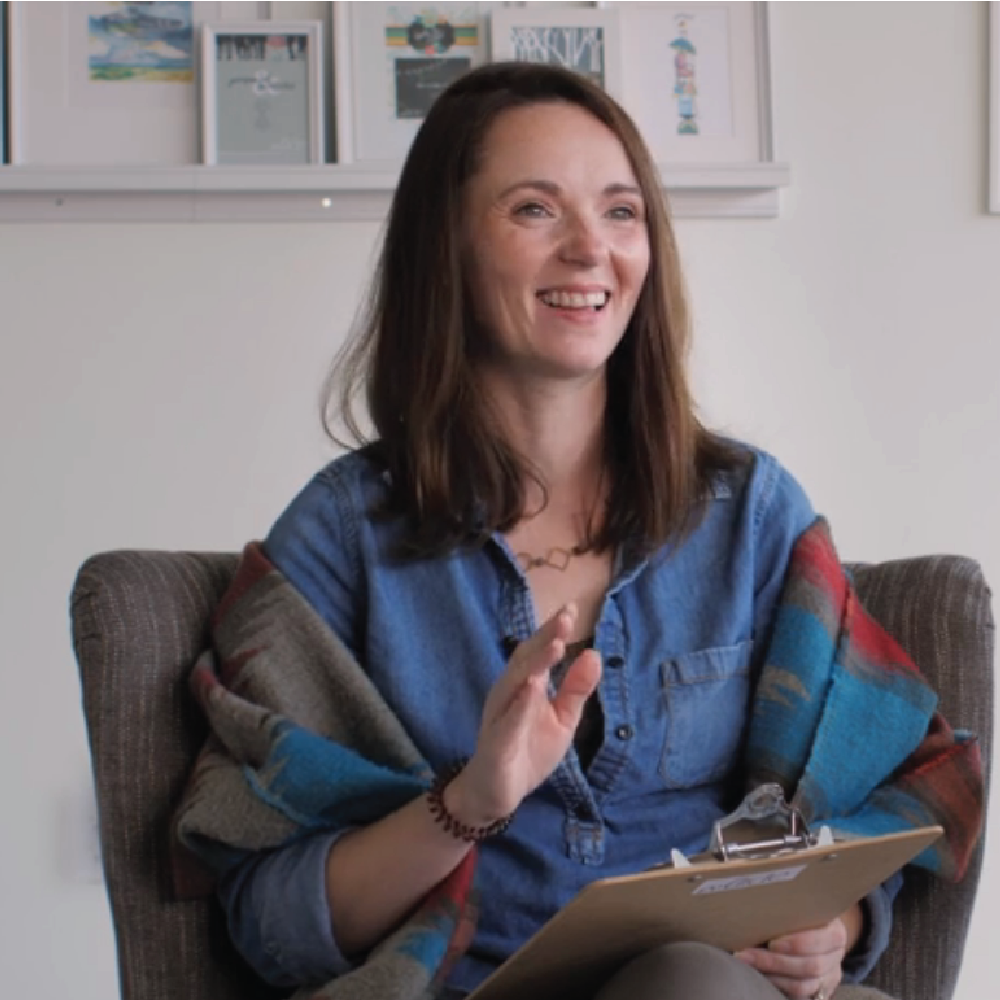 Overcoming the Lies We Believe About Ourselves
Get the tools you need to pinpoint and name the lies that are holding you back from living a full life. With step-by-step guidance, you'll dig into how lies influence your feelings and actions, and then transform those lies into beautiful truths you can hold onto and live out of.
Help When Facing Loneliness & Disconnection
We were made for connection and community. That's why loneliness and disconnection are an acutely painful experience. In this session, Clinical Psychologist Dr. Steve Call helps you unpack the disconnection you feel and teaches you how to cultivate the meaningful and healthy relationships you long for.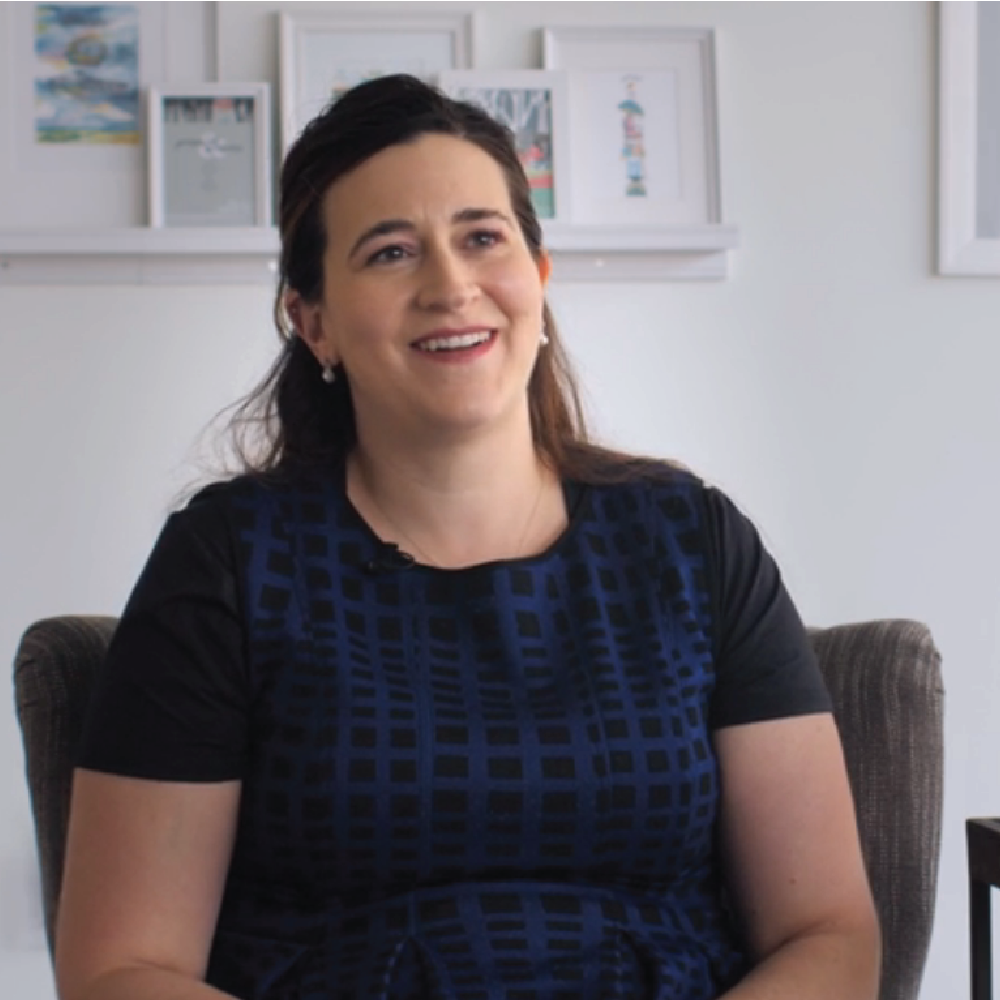 The Keys to Healing Broken Relationships
Brokenness in relationships can be distracting, confusing, and deeply painful. We so often desire peace, forgiveness and even reconciliation, but don't know how to move past hurt feelings and patterns of conflict to get to a place of healthy resolution. Spend time in this session with Licensed Mental Health Counselor Dawne Grove learning how to take steps to rebuild your broken relationships.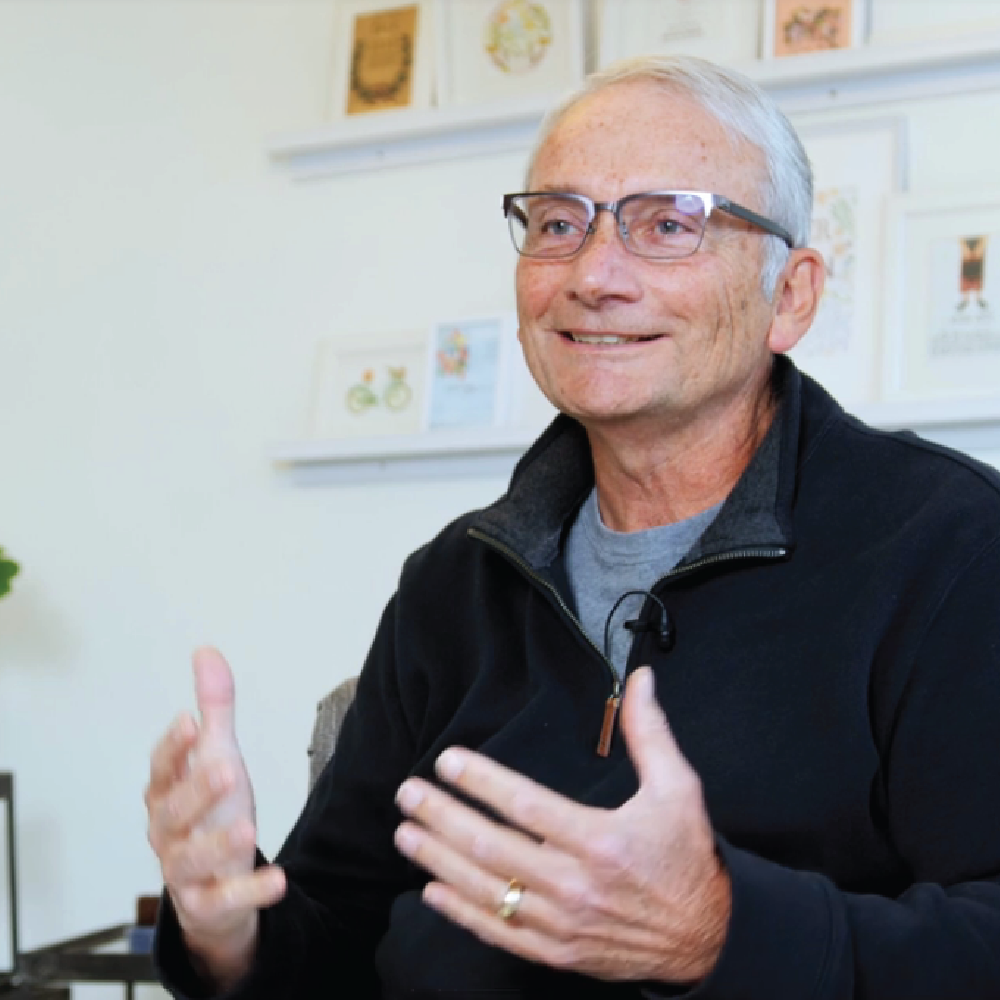 Toxic Relationships & Setting Healthy Boundaries
Step by step, this video helps us identify the toxic relationships in our lives and gives us very practical tools to begin creating healthy boundaries to work through the complexities of difficult relationships. You will walk away from this session feeling empowered to move toward establishing healthy boundaries in order to give change a chance.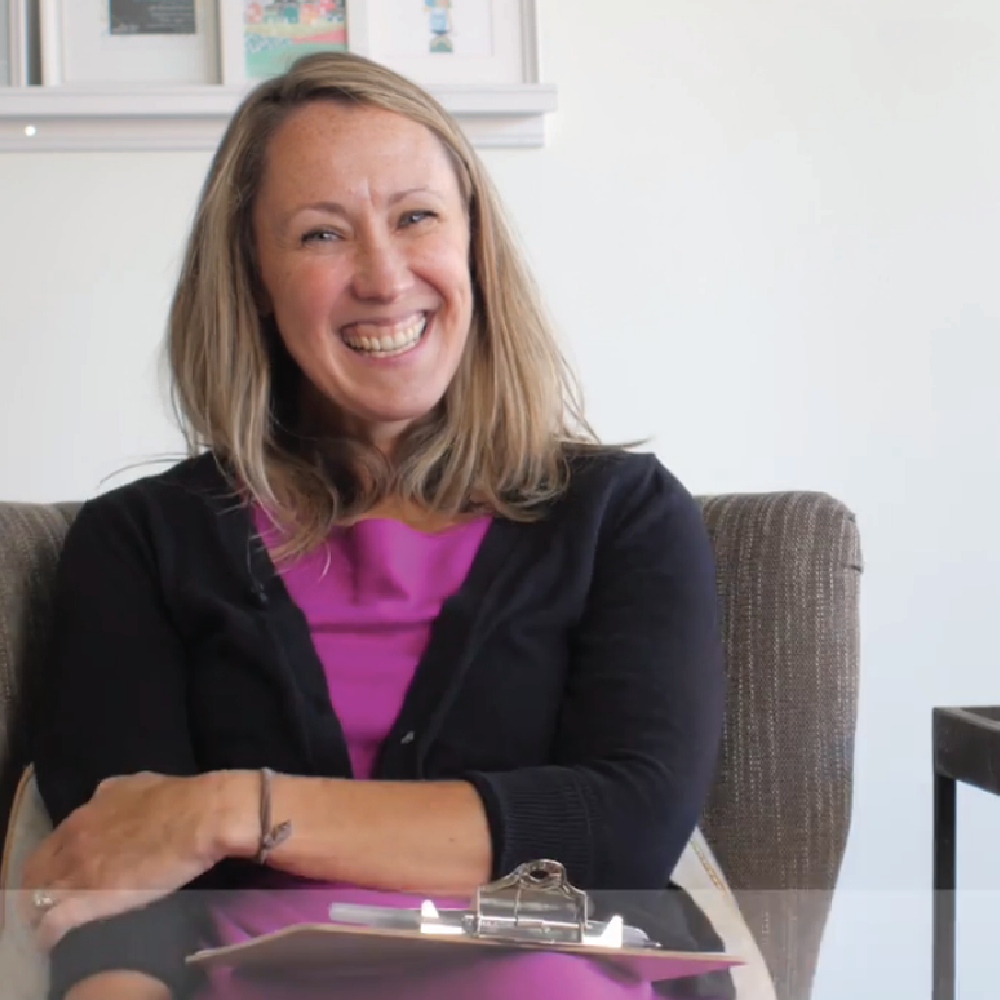 Navigating Loss & Grief
Grief is a universal experience, yet it's one that we often want to avoid. It can be difficult to navigate the many complicated emotions involved with grieving someone or something. Spend time in this session with a therapist who is well versed in grief, both personally and professionally, and gain the tools and concepts to help you navigate messy grief in a healthy way.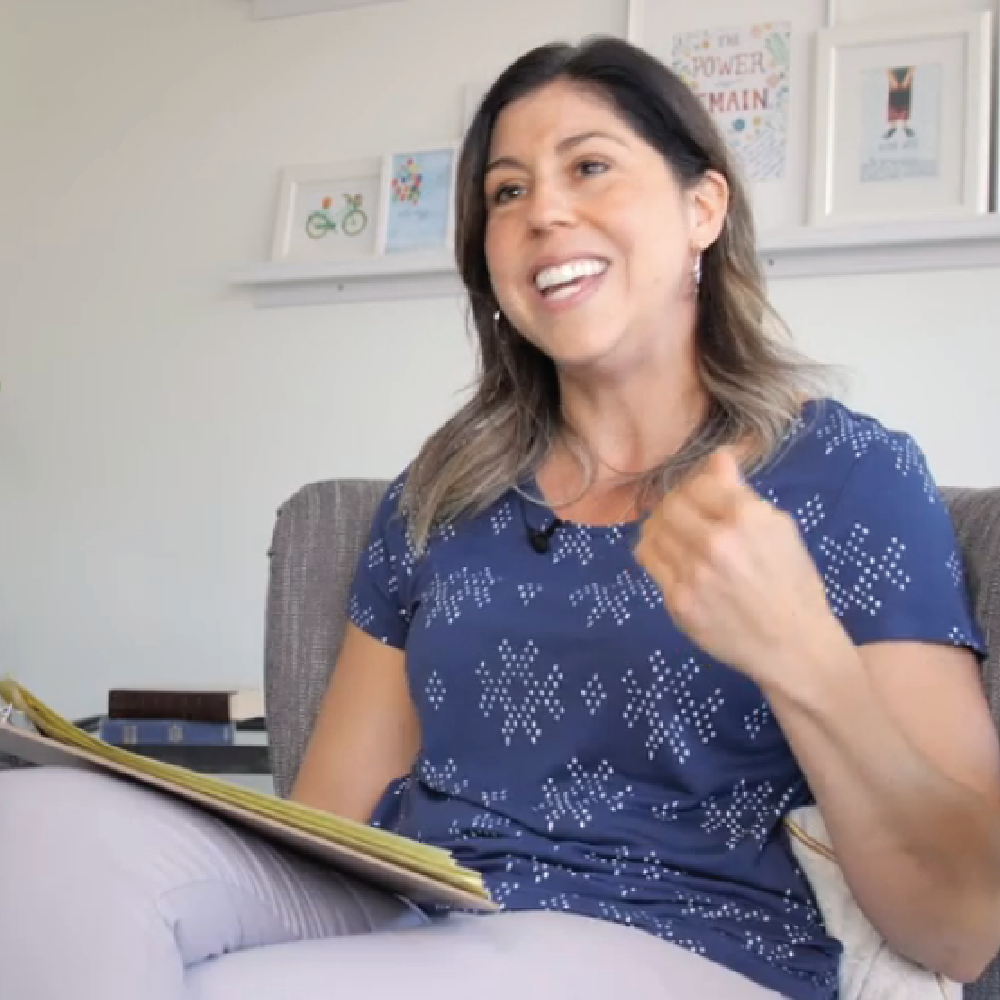 Inviting God into Our Pain
In this imperfect world we are all going to experience pain. It is often hard for us to invite others (especially God) into that pain. In this session with Licensed Mental Health Counselor Kristyn Than you will hear from a counselor who not only shares her own experience of pain and what it looked like to invite God into the healing journey, but learn from her as she challenges us to do the same.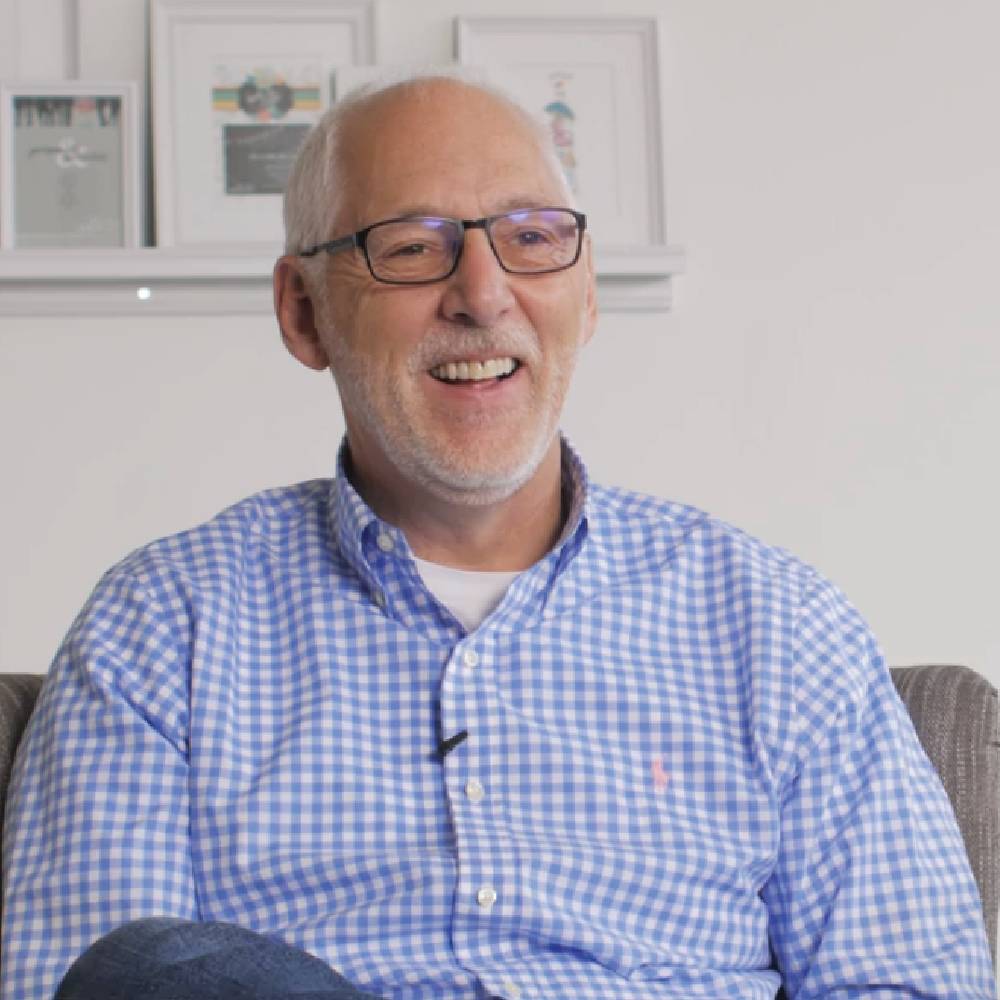 Advice for Living Out Your Calling & Career
This video with Mark Warren, The Calling Coach inspires excitement about our God given design, reminding us we were made with a purpose. Our expert Calling Coach will help you recognize unhelpful mindsets in regards to your career and calling and he will help you lean into living more fully out of your core wiring so you can tap into what you were uniquely made to do.
We've made this course easy to access anytime, anywhere, on any device. Once you've purchased the course you can watch on your computer at home, on your tablet as you hang out on the back deck, or even on your phone in bed if you want to (no shame about cozy vibes here)!
Q: Do I have to talk in these classes? 
A: No, these are not interactive or live classes, but recorded teaching sessions. You will watch the videos and then engage with the reflections in your downloadable journal. You can watch the videos wherever and whenever you want, without ever turning your own mic on. That means you can watch from a coffee shop, your own home, or wherever feels most comfortable to you.
Q: Does this include live counseling sessions?
A: No. These sessions are pre-recorded teachings, meaning you will not be interacting live from the counselors and coaches. Think of this bundle as a compilation of the best advice from experts in their fields who are sharing their best tips and tools to bring you life change, healing and transformation you desire. And because they are asynchronous, you can watch them whenever works best for you!
Q: How long do I have access the course? 
A: Good news! By choosing to invest in this course, you will gain unlimited, lifetime access to it's contents.
Q: What devices can I watch it on? 
A: This course is formatted to work seamlessly on desktops computers, laptops, tablets AND phones. It is truly created with your convenience in mind so there are no barriers to achieving the healing you desire in your life. The platform where this course is offered has an app for iPhones, but no Android app is available at this time.
Q: Do I need a log-in to access the course? 
A: Yes, you will receive a unique log-in upon signing up for the course.
Q: Can I watch this with my friends?
A: This class is designed for individual use, as it engages with deeply personal topics, invites deep reflection, and requires vulnerable processing. Feel free to share the link to this page with a friend who you know would benefit from the course as well so you can support one another as you walk through your individual journey's of healing.
We want as many people to have access to authentic healing and practical resources as possible. For just $99, you'll get 12 teaching sessions with mental health experts and supplemental materials that are included for the price of what sitting with a counselor one time would normally cost. We are passionate about making mental health accessible, and we are so thrilled to be making the resources for a sustainable healing journey available for the same investment as what one therapy session typically costs. It's time to take that first step.