Teaching and inspiration from women who are making a huge impact in the world as they tap into God's purpose for their life in the sectors and spaces they've been called to. Get inspired and equipped to make an impact with YOUR life.
The Course Content: All You Need to Know!
One of the things we know from working with women is that they have a desire to tap into God's full potential for their lives and do amazing things in every stage, phase or season. And we are certain that God can purpose all women in whatever sector or place they are called to be used by God to do meaningful, purposeful, and life impacting work. We also know that fear and insecurity, doubt and inexperience, and so much else can get in the way of this desire we all have to use our gifts, talents, and passions. So we crafted a beautiful course just for you. We curated session topics that meet women in this great desire to be purposed and we gathered up everyday women who are already doing amazing things in the world, and we asked them to teach into our lives. As you take this course, we know you'll feel inspired, challenged, and encouraged to fully step into your God-given purpose and potential.
We wanted to tackle a diverse set of topics to equip and empower you towards becoming a Woman of Impact. The 8 categories in this course have over 70 sessions covering a wide variety of topics like Enlarging Your Impact, Fostering Community Within Your Organization, Leading for the Long Haul, Caring for Yourself as You Care for Others, and Be you Not Her. In every section of this course, you'll find inspirational talks, practical business and development tips, wisdom from 50+ women leaders and stories from everyday women making a difference in their communities. Check out all the sections below!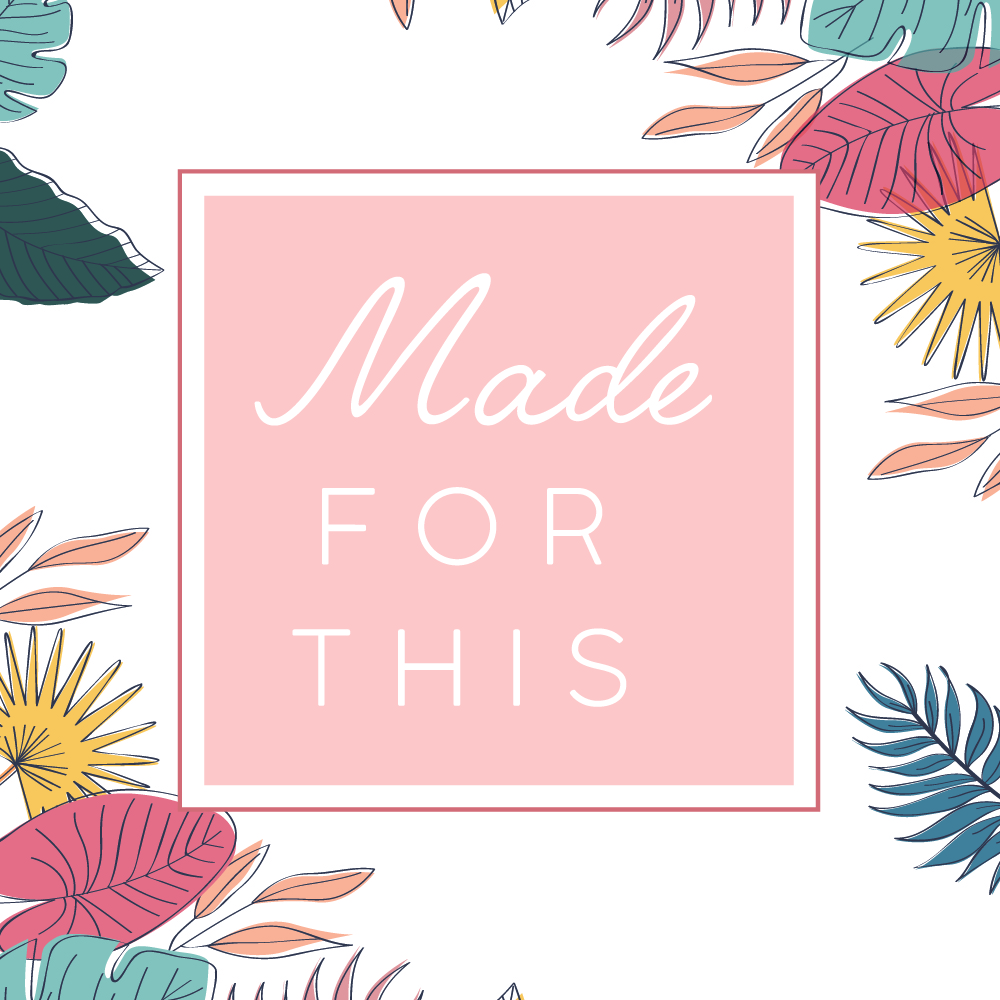 Made for This
There are so many reasons we question our ability to impact people and the world around us - from insecurity, to age, to skills and ability level. But the truth is, God made each of us in a specific way and with immense purpose, to partner with Him to do amazing things. This section of the course will remind you that whether you are a business owner, a youth leader, a nonprofit staffer, a soccer mom, a college student or a pastor, God can use you to impact this world! This section features class topics like God Made You, God Loves You, God Purposes You, and Known and Purposed.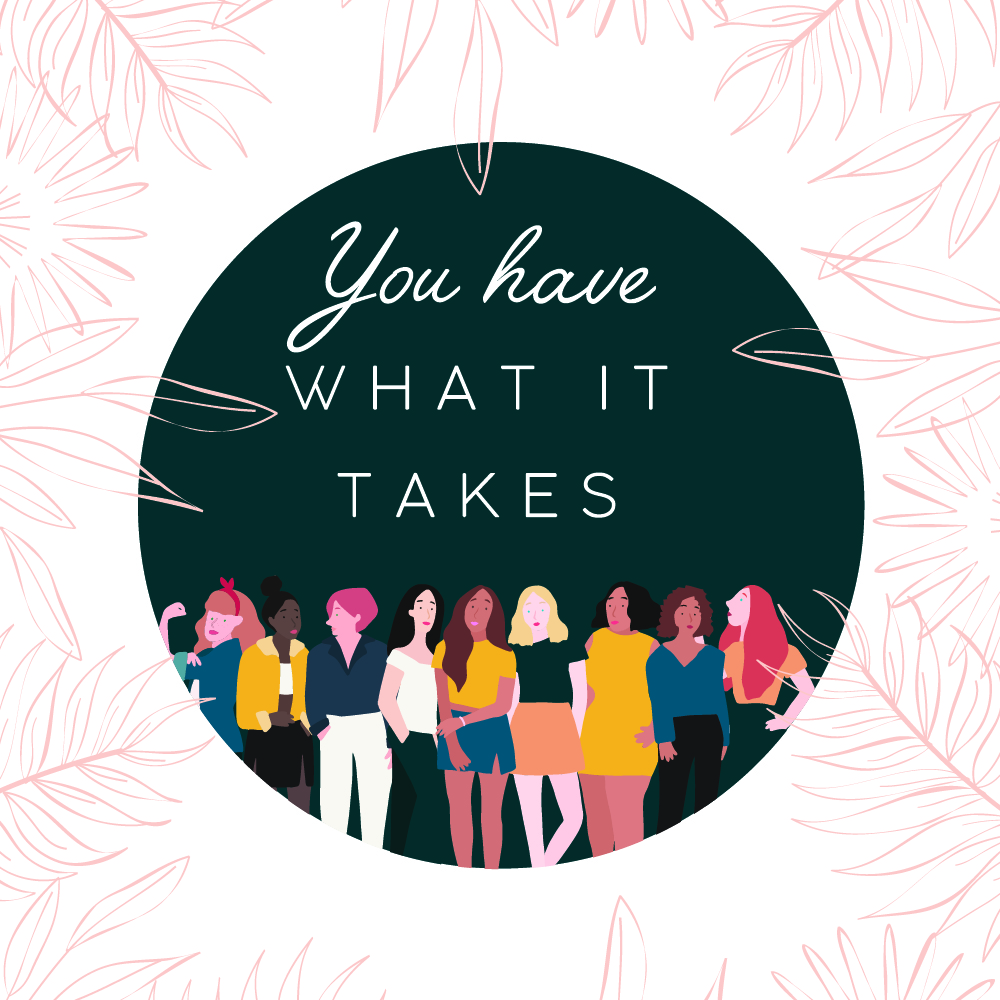 You Have What It Takes
It's tempting to think that if we just had what "she" has, we could be used by God in bigger and more impactful ways. But God has already given us everything we need to pull off important meaningful work. He can use what we already have - our gifts, stories, experiences, passions, resources, pain, and learning lessons. In this section, you will gain wisdom from women of impact who will speak into your life, causing you to take inventory on what you have that God can use to impact this world. This section features class topics like Stepping Into the More You Hope For, Embracing Your Spiritual Giftings, and A Dangerous Prayer!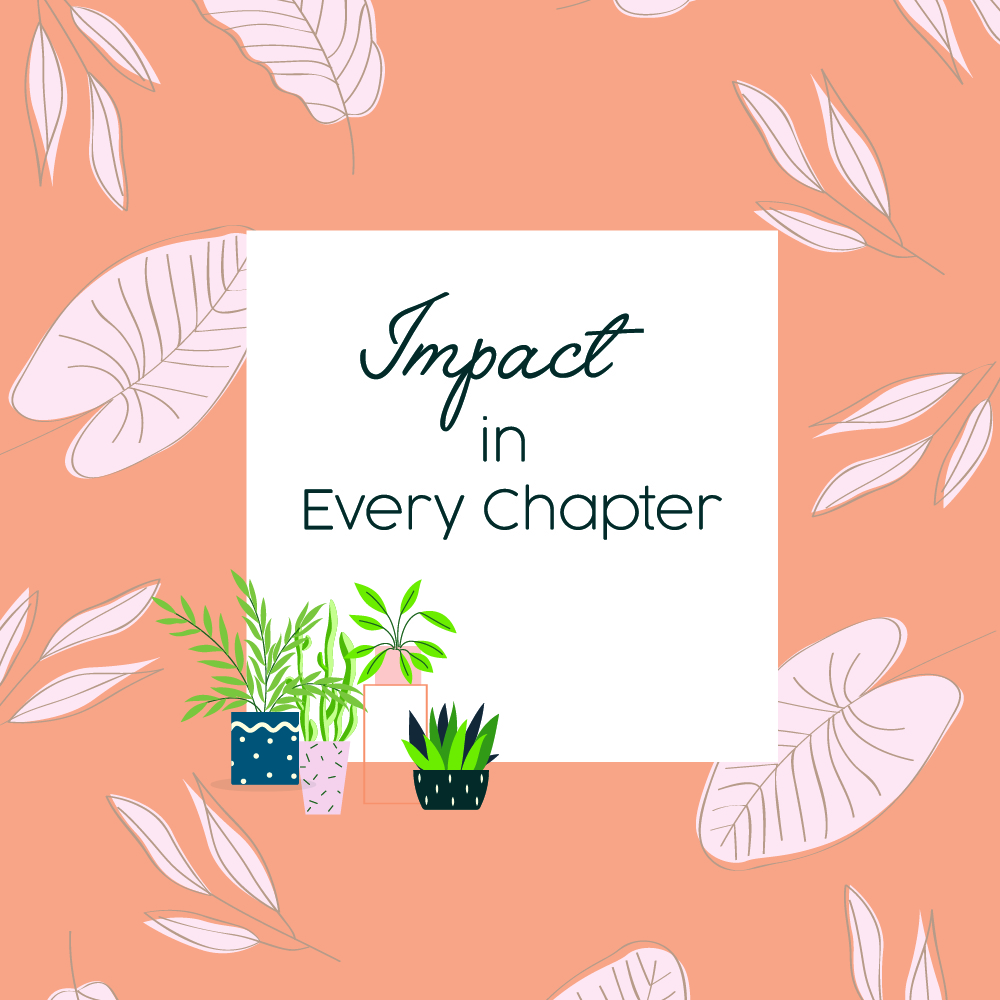 Impact in Every Chapter
This course section will speak to the varying seasons women find themselves in and how God can uniquely use those seasons to bring beauty and impact into our families, our communities, our cities, and our world. So often we think we have to put off meaningful purpose or that big dream for another season that's less busy, more experienced, or is simply far enough away not to scare us. But God longs to use each and every season of life for a purpose. You will walk away from this section of the course empowered to be intentional with the season you're in. This section features class topics like Don't Let Age Get in Your Way, The Intersection of Momming and Career, and Shifting Impact in Every Season.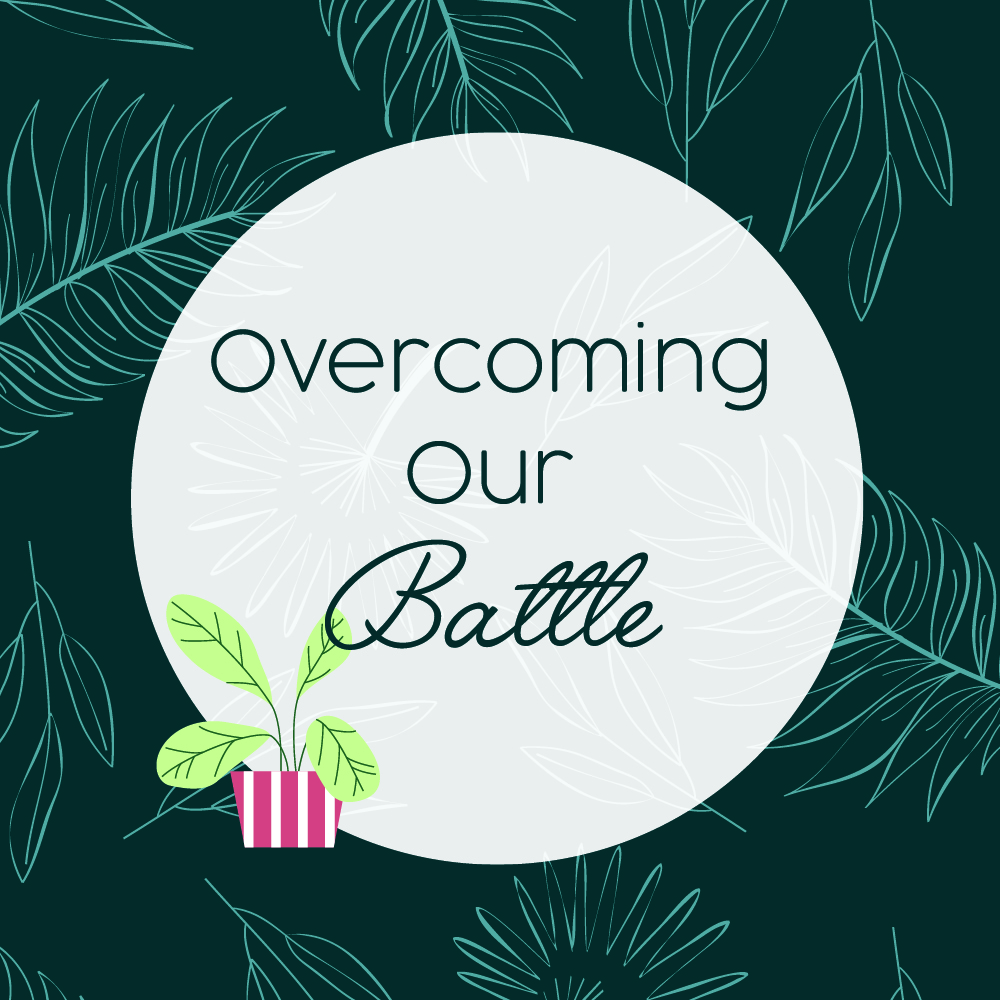 Overcoming Our Battle
We want to make a difference in the world around us, yet fear, insecurities, weaknesses, unhealthy mindsets, and lies threaten to get in the way. In this section of the course, a lineup of amazing women will help equip you in the battle to push through obstacles and tenaciously continue to chase after the impact God has put on your heart. This section features topics like Pushing Past What Holds You Back, The Battle We Don't Talk About, and Navigating a Financial Crisis.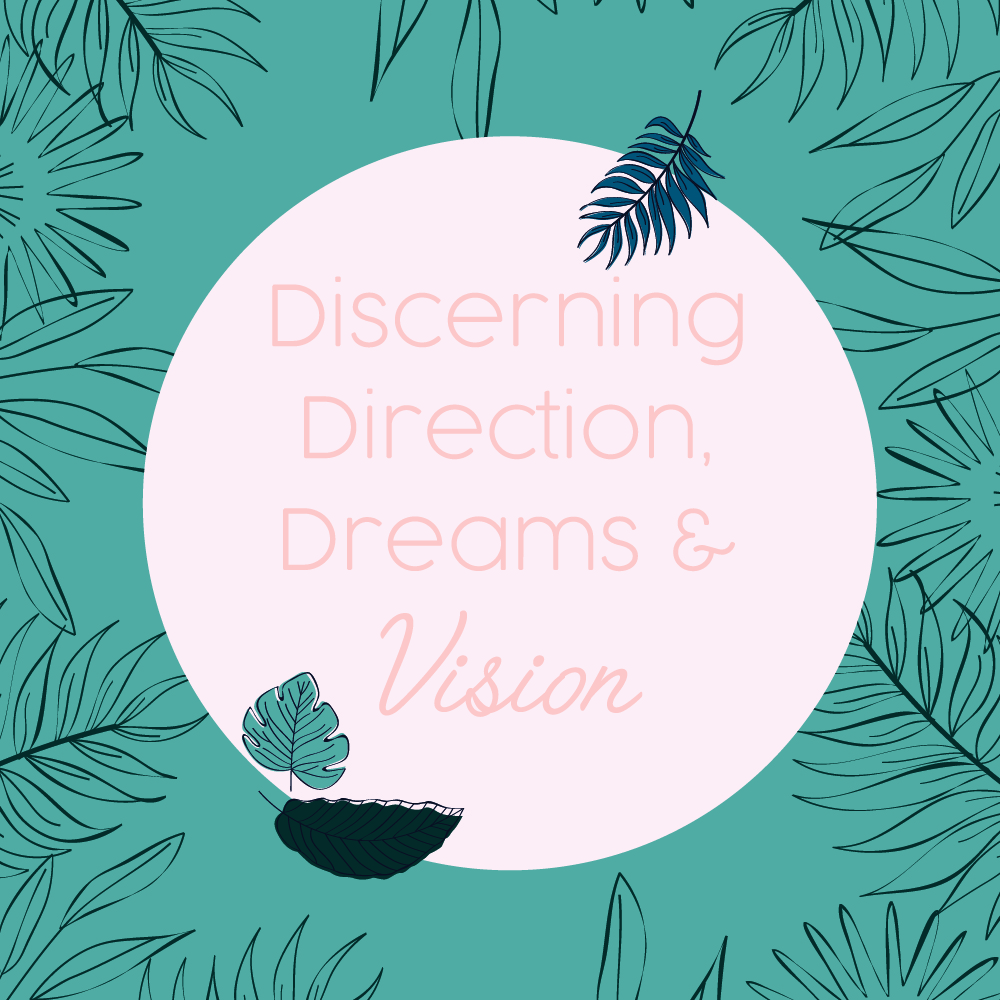 Discerning Direction, Dream and Vision
How does God speak? How do you listen? How can you seek Him for new dreams and big visions? How can you set goals and be intentional about letting God lead the steps to accomplishing them? How do you lean into a vision when it's not near your reality? This course section will invite you to better discern God's direction for your career, calling and impact. This section features class topics like Putting Your Dreams on Paper, Redreaming Again, and The 4 Ways We Can Count on God to Speak.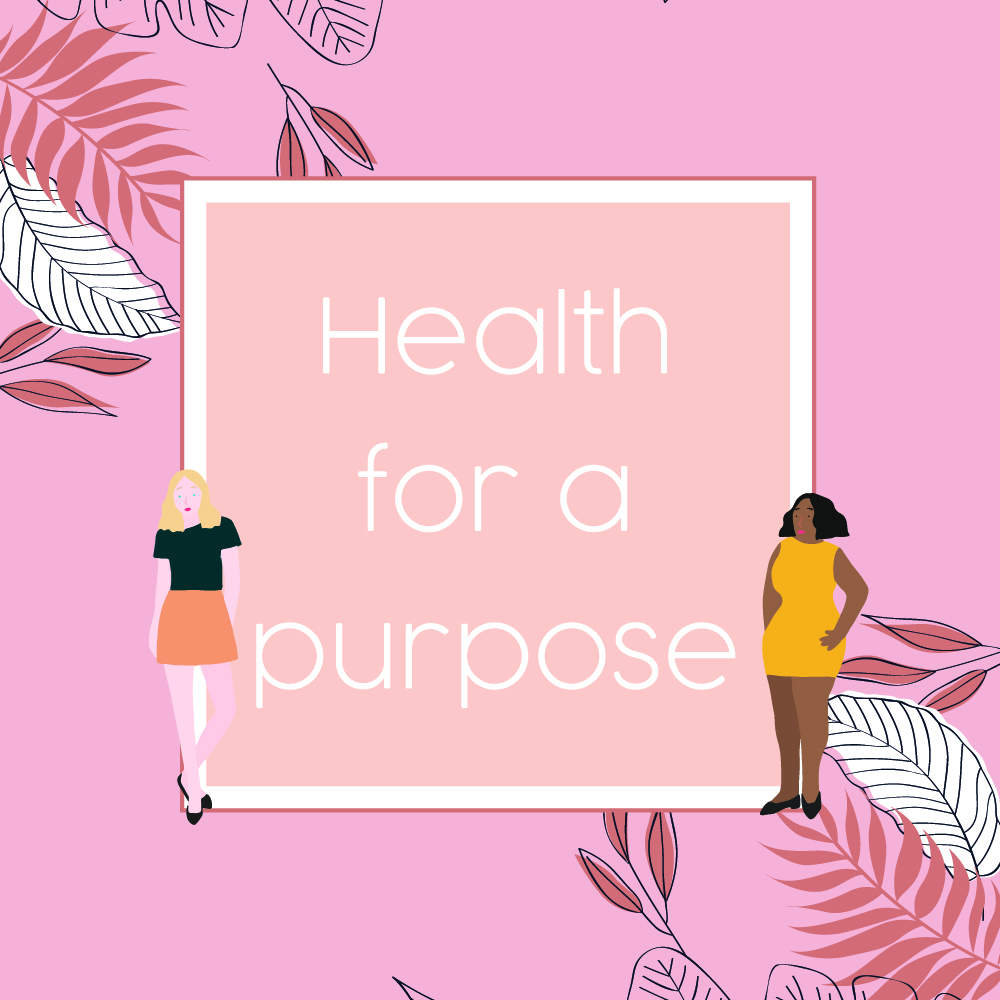 Health for a Purpose
This course section will invite women like you who want to use their one precious life to make a difference, to set up healthy habits, establish rhythms, and employ practices and tools that help avoid burnout, and sustain a life of impact. This section talks about what trips up our health, choosing healthy and whole habits, surrounding ourselves with cheerleaders, and one of the keys to success - planning joy. You will be blessed with tools, advice and tips to be the kind of woman whose own health will be a prerequisite to your impact. This section features class topics like Avoiding Burnout, Healthy Body, Bigger Potential, and How to Know if You or Someone You Work with Needs Help.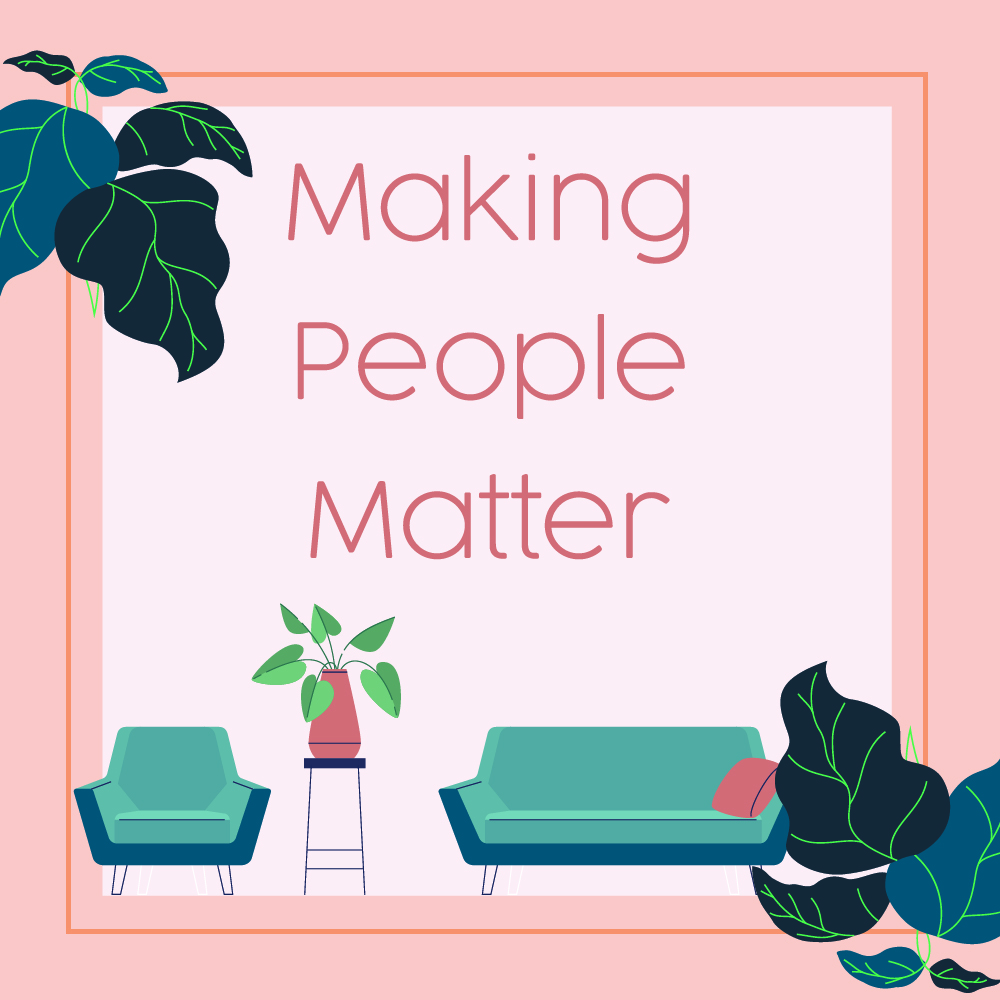 Making People Matter
In this course section, we will look at characteristics of people who make waves in this world and in peoples' lives. We will draw inspiration from Jesus, the ultimate Impact Maker, and cover subjects like integrity, being people-minded, being brave, surrounding yourself with people who are different from you, and more. This section features class topics like Building Relationship to Capture the Best in Others, An Upside Down Impact, and Partner in People's Development.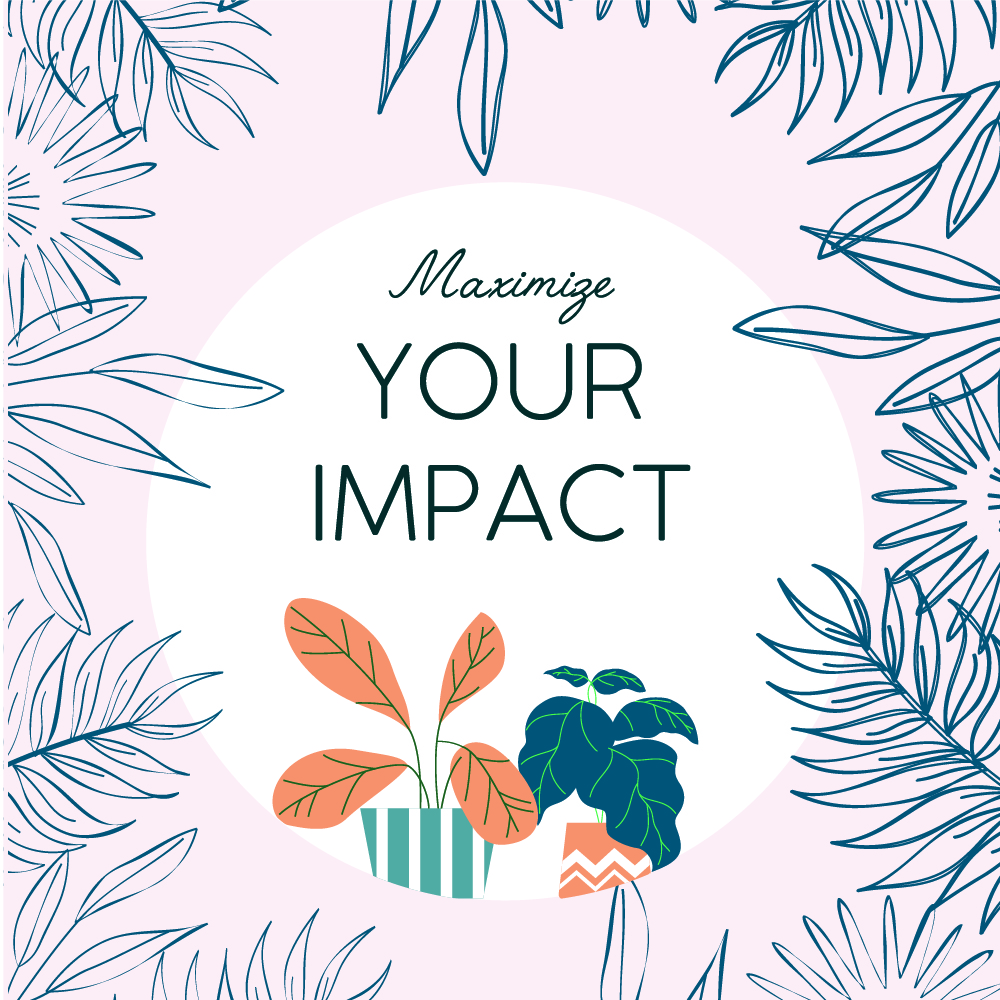 Maximize Your Impact
This course section will inspire women to maximize their impact and will give practical tips and advice on how best to do that. From women who specialize in enlarging your audience to successful influencers to experienced team builders, we will learn how to take this one life we've got to maximize our potential and carry out our mission. This section features class topics like The Beauty that Comes Out of the Creative Process, Intentional Business, and Enlarging and Shrinking What You Do to Make an Impact.
What's included in this course?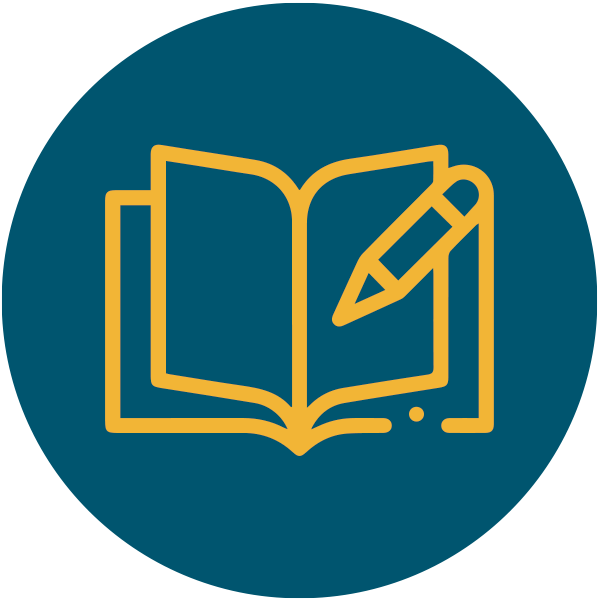 The course includes beautifully designed digital journals with note-taking space and prompts for next steps and takeaways as well a place for reflection and prayer. You can print the journals out, or note-take digitally as you engage with the guided reflections for further growth.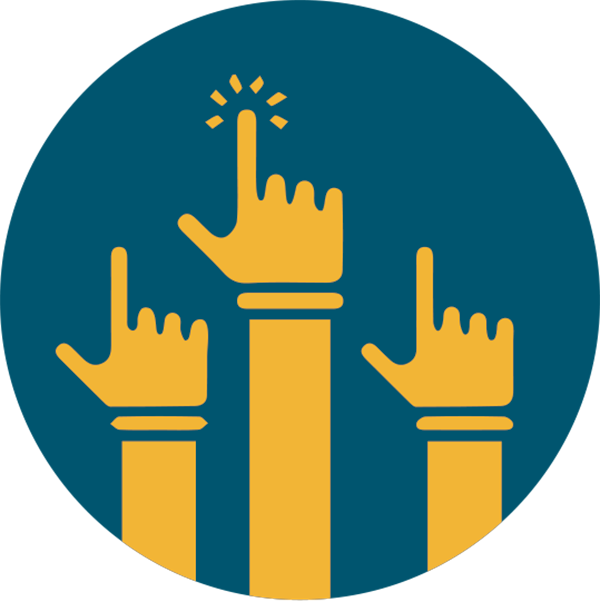 This Women of Impact Course is structured into 8 sections featuring 70+ classes taught by over 50 women! Teachers tackle a wide variety of topics such as leadership development, dealing with burnout, discovering your calling, learning how to hear God's voice, battling comparison, cultivating teams and tips to become healthy and whole. Each teacher brings their own personal experience, advice, voice and story. Videos contain insightful interviews, in-depth teachings, on location wisdom from the very places women do their work and real life stories to inspire and encourage.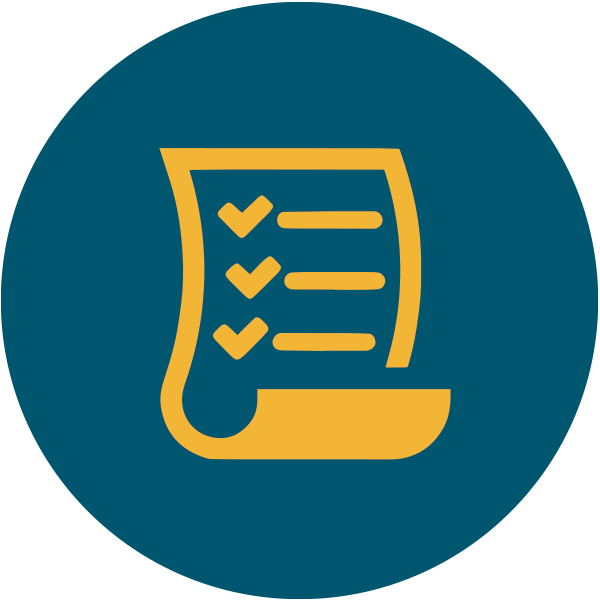 Included in each of the eight topics is a list of additional resources to guide you toward growth as you continue to dig in. From podcast episodes, to blog posts, to books, to extra tools, we compile the best next steps for you as you learn and continue to grow as a leader.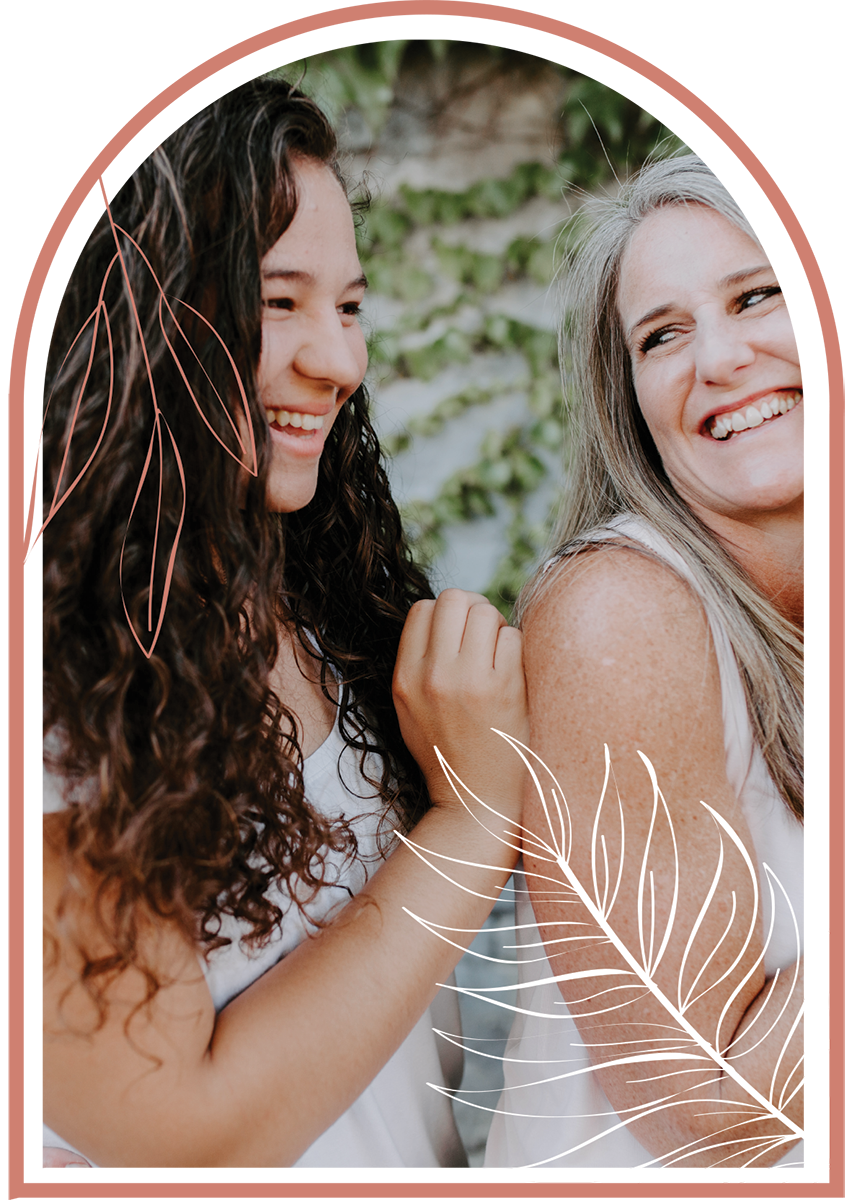 Inspired for Every Role in Every Season.
Our Women of Impact Course will empower, challenge, encourage, and equip you in whatever season you find yourself. We understand that this journey of being a woman of impact comes with all sorts of seasons, which might find you needing new tools to face the new challenges and new chapters that come your way. We believe around here at Collide that God can use you in any season, whether you're living it up in your college years, caring for littles at home, knee deep in your career, or in the retirement stage.
Our hope is to inspire working moms, stay at home moms, business owners, managers, pastors, community leaders, nonprofit workers, and every other kind of amazing woman with a leadership platform in business, ministry, or simply in their own home or neighborhood to increase their impact. This is why we curated such a large course with a wide variety of women teachers who teach from varied seasons to meet you where you are at RIGHT NOW.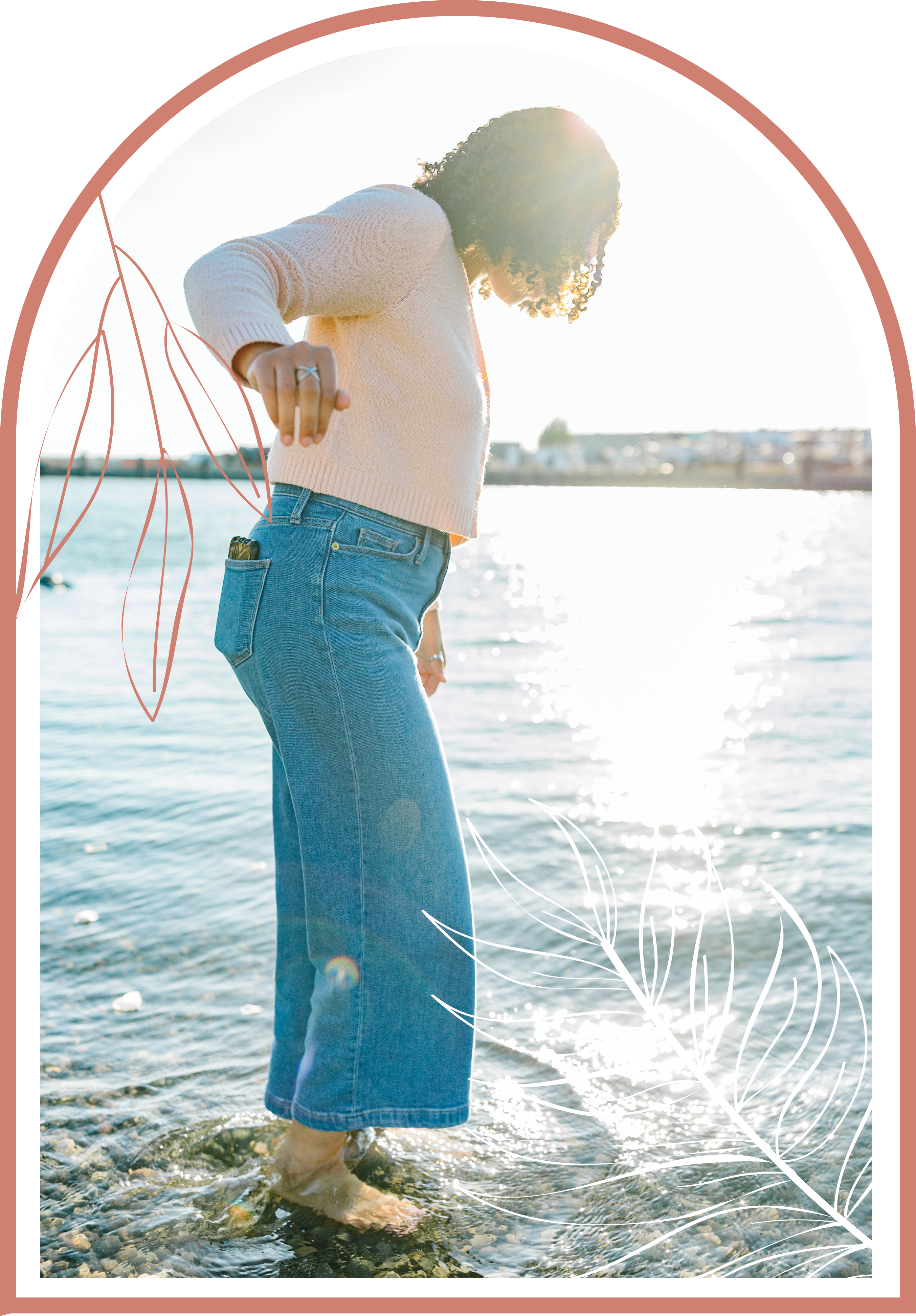 World Changers from Various Sectors Teaching into Your Life

In the course, you get the major blessing of sitting underneath the teaching of women who are making a difference in the world. They will bring you their wisdom, fire, genius, and perspective to equip you to be a world changer. Collide's Women of Impact online course features women from various sectors including: 
The Business Sphere: You'll gain wisdom from a senior director of Nike Talent Acquisition, an event manager, an online yoga platform founder, a business consultant, a CEO and so much more.
Women-Owned Business Leaders: You'll be motivated by a national couture jewelry line, a coffee shop chain, a cheer gym, a dental practice and more.
The Ministry World: You'll hear from pastors, youth leaders, preachers, development leaders, administrators and teachers who all do amazing work in ministry. 
Human and Health Care Professionals: Women from the medical field, teachers, health coaches, psychiatrists, therapists and support officers will share their heart, passion and experience with you.
Creatives: Artists, bloggers, painters, podcast hosts, and all kinds of incredibly talented women will share about their impact and the process, challenges, fruit and beauty that come with it.
The Nonprofit Sector: You will experience a deep well of helps, resources and teachings from women doing work in the nonprofit sector helping at risk youth, sex trafficking victims, foster children, mediation case management, struggling families and more.
Motherhood: In this course passionate, thoughtful, driven moms share the complexity, challenges, seasons and impact they experience as women who juggle mom life with great purpose. 
EASY ACCESS, ANYTIME, ANYWHERE, ON ANY DEVICE


We've created this course for women on the go. There isn't a place you can't tap into this amazing content. You can do it on your phone in the car waiting for a soccer carpool. You can watch it on your computer at your home office. You can enjoy it on your tablet as you travel to your next destination. Or cozy up on a weekend afternoon for some major "me time" inspo with a cup of tea, a warm blanket and of course, this amazing course. It's an easy to use platform that will have you streaming sessions in no time!
Need some help discerning next steps in your calling?
Feeling trapped by comparison and wanting a confidence boost for how God can purpose you?
Are you tired, overwhelmed or burned out and need some inspo?
Desiring God to do something with those big dreams you have inside you? 
Wishing you had some fresh advice from women doing amazing things in the world?
Hungry for more tools and resources to level up your leadership game?
Need a confidence boost, a dose of inspiration, and some solid encouragement?
We've been there too. We've desperately needed inspiration, we've felt stuck in comparison and feeling inadequate, we've been disappointed and struggled with burnout, we've wondered if God has a purpose for our life or just a purpose for other people. We've had big dreams and wondered what God can do with them. We've been overwhelmed by a desire to be purposed and not been sure where to start. If this is you, take a leap and join a community of women who are yearning to use their one life to do amazing things and together. Let's be inspired and equipped to tap into our God-given gifts to change the world.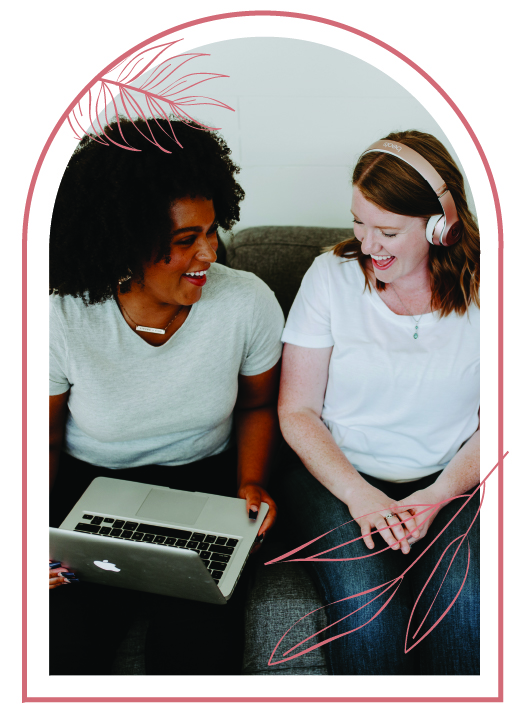 Don't just take it from us!
"Having access to this content is like having a tribe of mentors cheering you on! How do you know when to advocate for yourself or identify if you are in an organization that will help you continue to grow? I wish I had a guide to help activate and inspire me along the way. Whether you are just stepping into a career or re-entering the workplace, this is for you. " Shara Benner, Director of Church Communications and Marketing
"If you're sitting here thinking about what that looks like, I want to invite you to join us in our Women of Impact course! We think it's going to impact YOU right now! This course invites you into a way of doing life with Jesus that you've never experienced before – we believe it's both practical and holy! Life with Jesus is adventurous, it's wild and it's something we never want to simply settle into. We want to be the women who chase after it with everything inside of us. The women who want to make an eternal impact. We hope you join us in this journey!" - Krista Brielh, Founder and Executive Director of Live Salted
Q: How long do I have access the course? 
A: Good news! By choosing to invest in this course, you will gain unlimited, lifetime access to it's contents. 
Q: What devices can I watch it on? 
A: This course is formatted to work seamlessly on desktops computers, laptops, tablets AND phones. It is truly created with your convenience in mind so there are no barriers to achieving the healing you desire in your life. The platform where this course is offered has an app for iPhones, but no Android app is available at this time.
Q: Do I need a log-in to access the course? 
A: Yes, you will receive a unique log-in upon signing up for the course.
Q: Can I watch this with my friends?
A: The course was designed for individual use. Feel free to share the link to this page with a friend who you know would benefit from the course as well so you can support one another as you walk through it. 
This robust course jam packed with over 70 sessions, journals and resource lists is available to you for only $149.